COMPLETE CLEANUP AND

                             RESTORATION SERVICES...

American City Homes professionals have state-of-the-art equipment and the experience necessary to handle the most challenging situations. 24-hour emergency response, 365 days a year. Prompt action by certified experienced restorers makes a difference in mitigating structural damage to property.

American City Homes extensive experience allows us to treat every unique loss situation with a proven strategy to return the property to pre-loss condition.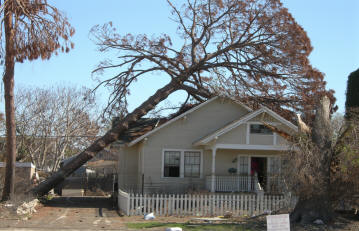 Catastrophic storms – such as floods, tornados, and blizzards – cause extensive and severe damage. Immediately call American City Homes, the experts in resolution.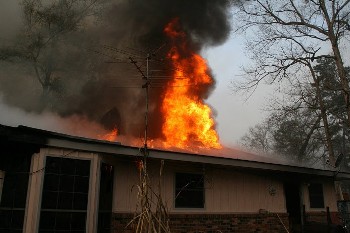 Specialty Services

•

Hazardous Clean-up
•

Vandalism Clean-up
•

Trauma Scene Clean-up
Final Draft Report


•

Cover sheet

•

Summary

•

Re-cap by category

•

Digital photo images

Customer Service

•     Pre-construction meeting arranged to review

       job scope, discuss any changes and clarify the

       restoration process

•     Work authorization is signed by property

       owner/agent for protection of all parties

Team of Professionals

•     Office Manager: Coordinating on-time

      schedules and deliveries

•     Estimator: Provides detailed job scope

•     Certified Technicians: Experienced restorers in

      mitigating structural damage

Electronic Commerce

Xactimate®

•     Detailed advanced computer estimating system

      Xactimate® sketches graphical format

•     Digital photo images of losses are placed in

      Xactimate®


Copyright © 2002-2018 American Community Organization of Companies, LLC, All Rights Reserved

We look forward to assisting you and providing more information or answering any questions you may have. Please feel free to contact us at

•

Emergency Structure Repairs
•

Tree Removal
•

Special Repair Services
•

Clean Up and Debris Removal
•

Roof Repair
•

Complete Reconstruction
•

Water Damage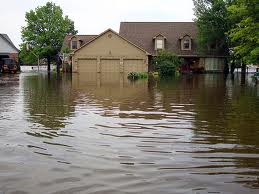 Water & Leak        Damage

When you encounter pipe breakage, flooding or any type of water leak in your home, apartment, condo, or business, immediately call American City Homes, the experts in resolution.

•      Emergency Structure Repair

•      State-of-the-Art Equipment for

      Emergency Water Extraction 

•      Floor and Carpet Cleaning

•      Microbial Remediation

•      Structure Drying Capabilities

•      Deodorizing and Mildew Treatment

•      Wall Cleaning, Preparation and Painting

•      Pump Outs

•      Dehumidification

•      Hepa Air-Scrubbers

A fire loss is very complex because of the unique behavior of smoke. The certified technicians at American City Homes test the smoke to see which of the following types of fire occurred.

•

Smoke Damage Restoration
•

Smoke Odor Removal, Deodorization
•

Wall Cleaning, Preparation and Painting
•

Secure Storage of Furniture and Appliances
•

Demolition and Debris Removal
•

HVAC Duct Cleaning
•

Structure Board-Up
•

Contents Restoration
•     Daily Communication ensures satisfaction

•     Monitor and inspect equipment daily

•     Documentation Report psychometric chart,

       readings, and moisture mapping

•     Project Manager: Follows the project to

      completion

•     Foreman: Maintains a clean, safe job site

•     Expediter: Delivers supplies and material

•     Scanned forms and paperwork – All delivered by

      e-mail or hard copy

•     Estimating system effectively assists our

      associates to manage the work flow


•

Line item detail

•

Re-cap by room

•

Sketch graphical format

American City

Insurance Restoration